LSC
>
Alsager Leisure Centre
EASTER HOLIDAY COURSES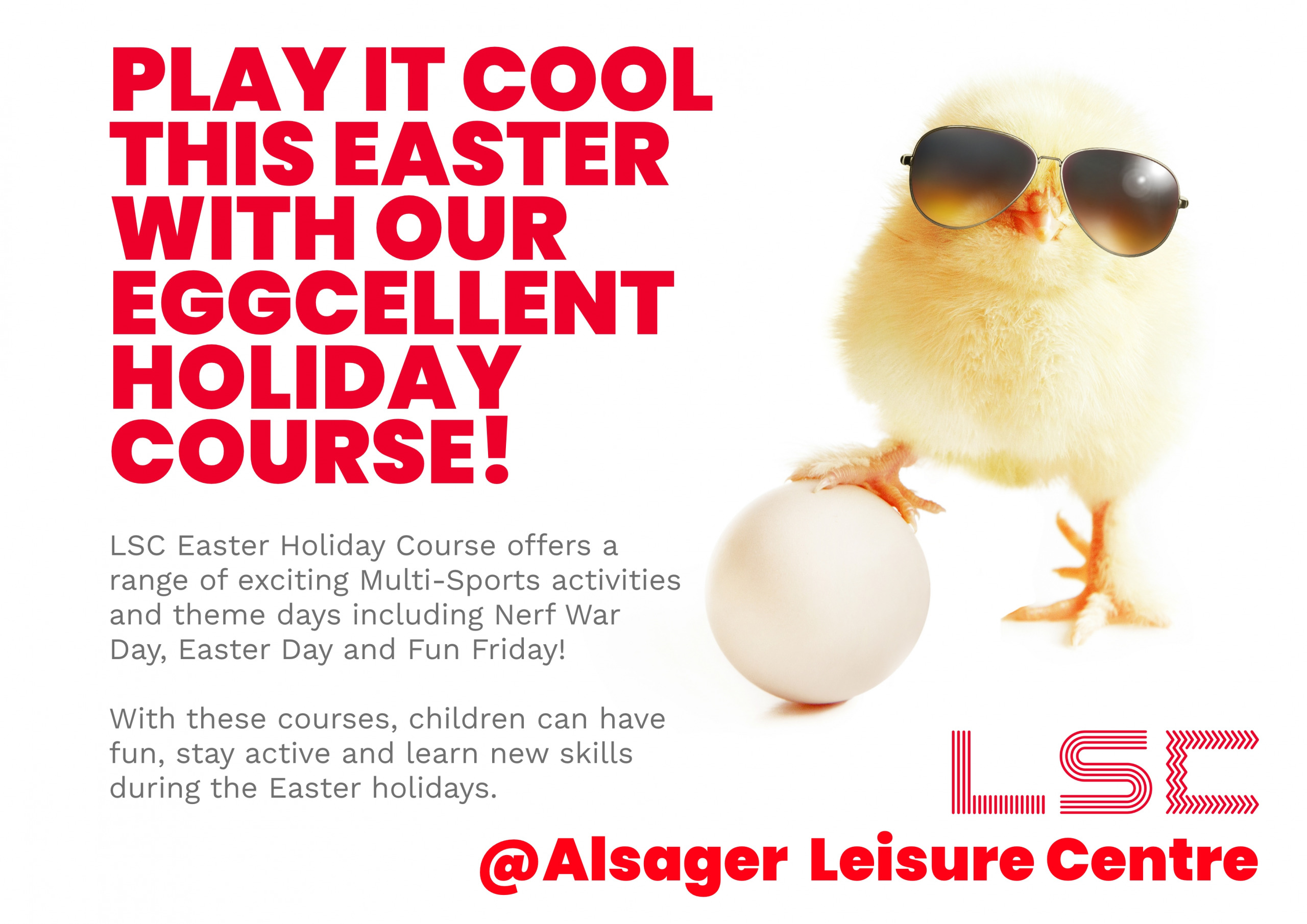 MEET THE COACHES
Here you can find out all about our incredible team of coaches who will be running our holiday courses at Alsager Leisure Centre.
Our team of coaches are all very experienced in working with young people and have a great range of skills and knowledge to share with your children. They are all passionate about helping children learn and have a variety of backgrounds in education, sport, and leisure activities.
With their friendly and professional approach, our coaches will ensure that your children have an amazing and fun time on our holiday courses.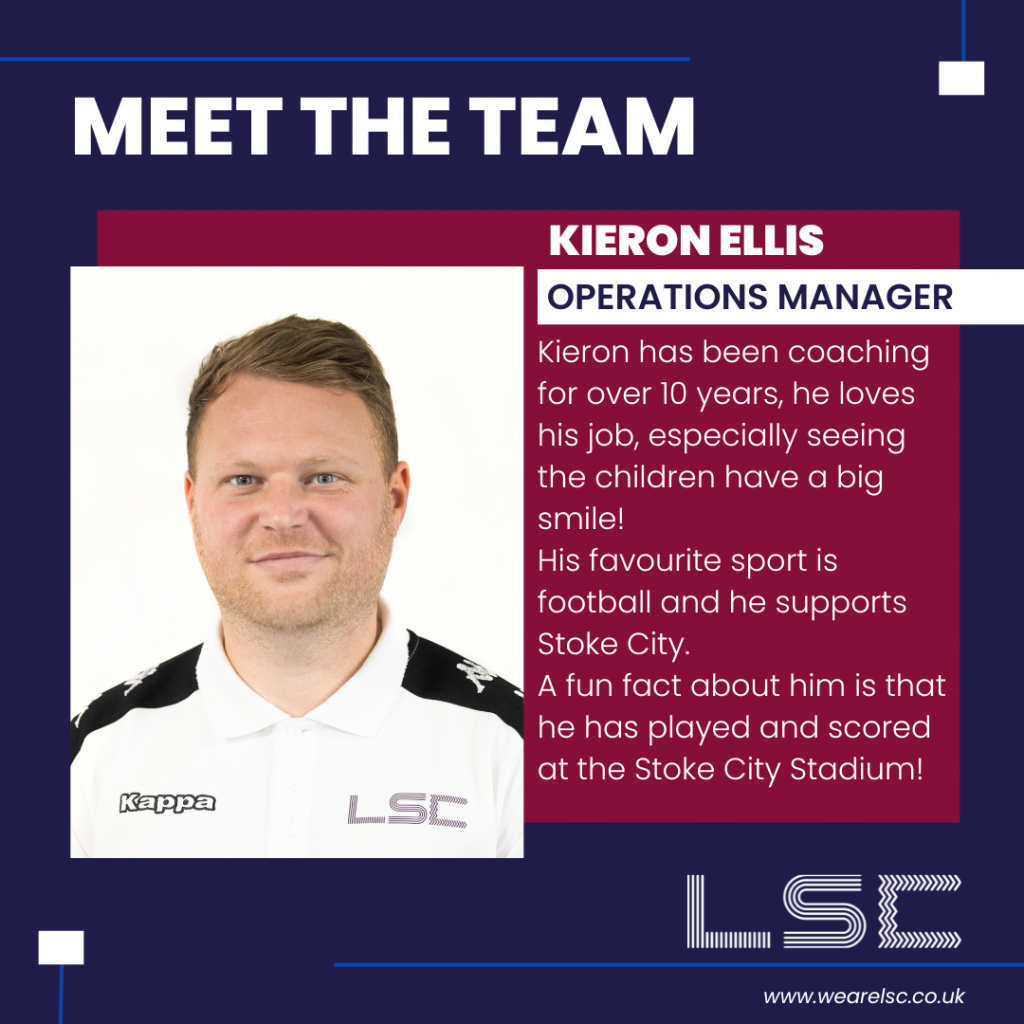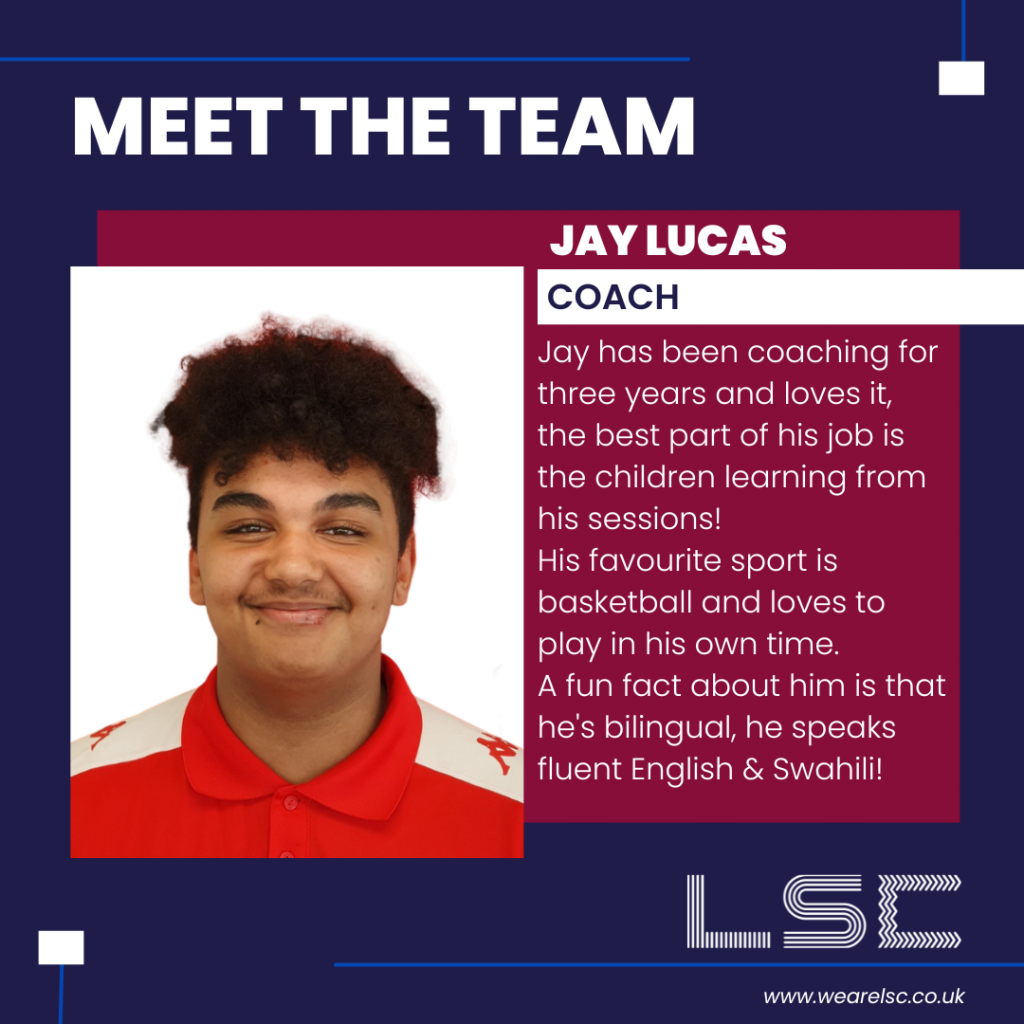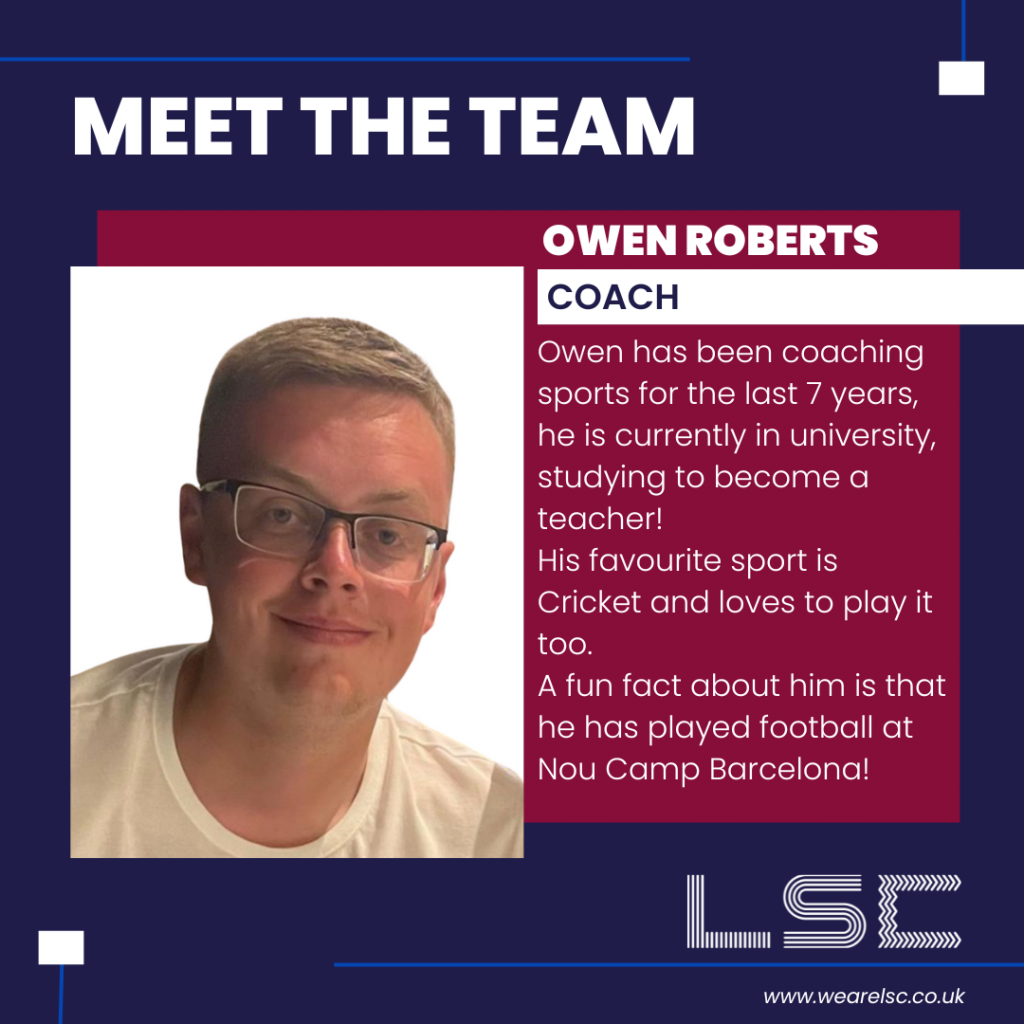 COURSE ITINERARY
MONDAY 3rd – FREE LAUNCH DAY!
TUESDAY 4th – TEAM TUESDAY
WEDNESDAY 5th – NERF WARS DAY
THURSDAY 6th – EASTER DAY
Closed for Bank Holidays – FRIDAY 7th & MONDAY 10th
TUESDAY 11th – TEAM TUESDAY
WEDNESDAY 12th – NERF WARS DAY
THURSDAY 13th – TOURNAMENT THURSDAY
FRIDAY 14th – FUN FRIDAY
COURSE INFORMATION
MULTI-SPORTS
Welcome to the most fun and unique Multi-Sports Holiday Course! Our course includes a range of exciting activities, so your children can develop their physical and social skills while having lots of fun.
We offer a variety of team games, unique sports, Nerf Wars, so your children can explore a range of exciting activities.
Our team of experts will provide a safe and secure environment so your kids can make lots of new friends and develop their teamwork skills. With a variety of sports to choose from, your children will never be bored!
Our team of instructors will guide your children through each activity, helping them to build their confidence and move to the next level.
So don't miss out and book your children's place now and let them have the most fun and unique Multi-Sports Holiday Course this Easter Holiday!
WHAT YOU NEED TO KNOW!
£20 per day
Childcare vouchers accepted
9.30 – 3.30
Wraparound available – Drop Off from 8am, Late Pick up until 6pm
Ages –  Reception – Year 6, Boys & Girls
WHAT OUR PARENTS ARE SAYING…
This is a BRAND NEW venue but see what our parents have been saying who have attended our brilliant courses at Wistaston Church Lane Academy in Crewe.
"The kids always love it and beg to go for additional days. Great that you bring in specialist coaches e.g., football, and boxing. Zorb football is a firm favourite too. In the summer club, the kids lived the colour run day as well"
"I'd like to comment on how fantastic the team are. Our son is awaiting a diagnosis of ADHD and struggles in some social situations, every single member of staff at Wistaston has been incredibly understanding of him, caring, and really helping keep him engaged. Even when he's been feeling under the weather, they've assured me they'll keep an eye on him and it shows when I pick him back up at the end of the day!"
"It is the first time my boys have been to you & they both absolutely loved it, especially the competition which my youngest won, really helped as he will hopefully want to come back the next holidays (he doesn't usually like going to school or anywhere else that I leave him & don't stay with him, so thanks for making it so enjoyable for him.
WHY BOOK WITH LSC?
Quality courses: LSC is committed to providing high-quality educational experiences for children during the holidays. Their courses are taught by experienced, qualified coaches who are passionate about helping children learn and grow.
Fun and engaging activities: LSC holiday courses are designed to be both educational and enjoyable for children. They offer a wide range of activities that are tailored to the interests and needs of different age groups, so children are sure to find something they love.
Convenient scheduling: LSC courses are offered throughout the holidays and availble to book daily or weekly, so parents can choose the options that best fit their schedules.
Safe and supportive environment: LSC places a strong emphasis on creating a safe and supportive environment for children. They have strict safety protocols in place and employ caring, attentive staff who are committed to helping children succeed.
Great value: LSC holiday courses offer excellent value for money, with competitive pricing and discounts available for weekly bookings and the option to pay using Childcare Vouchers.